Sent on 2019-11-13
Our experts share their latest ski holiday savings for winter in the Alps




Whether you prefer the simplicity and value of an all-inclusive package, or the bespoke and flexible approach of an independent chalet, it's important you feel free to plan your ski holiday your way. In today's newsletter, we're covering both approaches – with a superb selection of ski holiday savings in top resorts including Val Thorens, Ischgl, and Val d'Isere.

Our social media feeds are inundated with news of fresh snow falling across the peaks and valleys of the Alps, and the 2019/20 ski season will soon be here. Ski lifts are cranking up, après ski bars are braced and ready, and childcare programmes are in place. Across the Alps, we're ready for the winter ahead!

Are you looking into resort, travel and accommodation options for your group's winter escape to the slopes? If so, our ski holiday experts are here and ready to lend a hand with the latest and best ski deals on the market. You can reach us by phone on 0203 0800 202, or join us online via our handy chat service.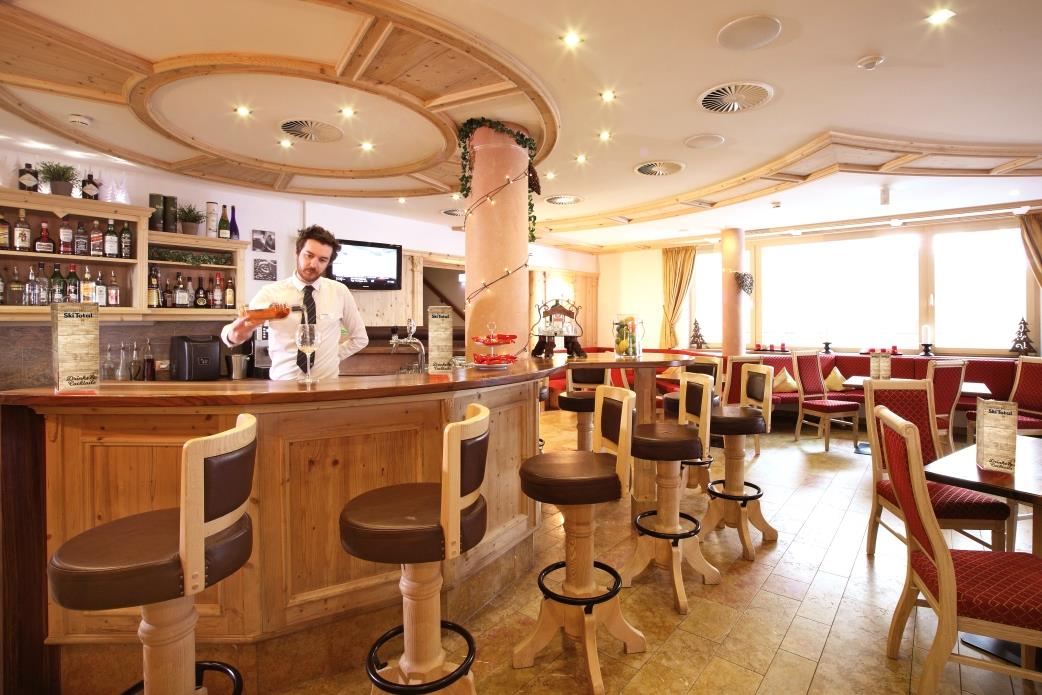 Chalet Hotel Abendrot
Ischgl, Austria
£734pp | Sleeps 52-61
Including London flights and transfers
Saving £300pp
Chalet Cascades
Courchevel, France
£977pp | Sleeps 56-78
Including London flights and transfers
Chalet Gemini
Val Thorens, France
£1350pp | Sleeps 9
Including London flights and transfers
Saving £300pp
Chalet Pinto
Val d'Isere, France
£10488 for sole use of chalet | Sleeps 8
Includes catering with wine
Great location, sleeps 8
Chalet Tolima
Val d'Isere, France
£999pp | Sleeps 12
Includes catering with wine
Buy one get one half price lift pass available
Ski Resort Recommendations for Winter in the Alps

The start of the 2019/20 winter ski season is nearly here, and now's the perfect time to get your escape to the snowy slopes booked in. Whether you're a group of pals looking for lively après ski, nervous learners seeking out gentle terrain, or a gathering of families in search of in-house childcare, we're here to help. For a little inspiration, here are a few thoughts on our top resorts for this winter. Read more…
Looking for a deal?
Get the holiday you want at a price you'll like - Just give us an idea of when, where, how many and how much you are looking for. Be as vague or as specific as you like.
Office hours:
Saturday & Sunday : Monday to Friday : 9am - 5:30pm



Sales: 020 3080 0202 (London)
Admin: 020 3080 0249 (London)